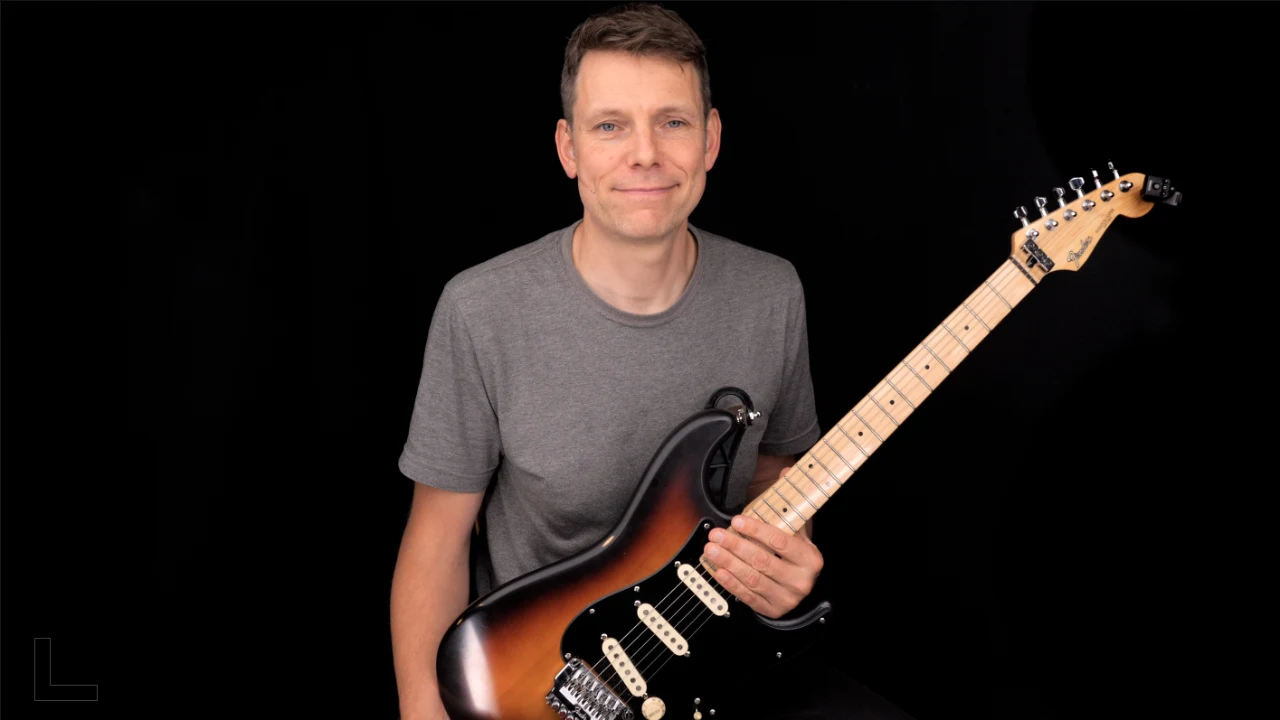 Early Access
Get to see new content before anyone else! If fact, some videos are only available for patrons!
Tablature
It is tough to remember everything from a video, that's why most videos (not all) come with tab downloads so you can follow along with ease.
Live Streams
This is a chance for you to connect with me and share your thoughts, ask questions and get instant answers.
Messaging
You can contact me and ask your questions.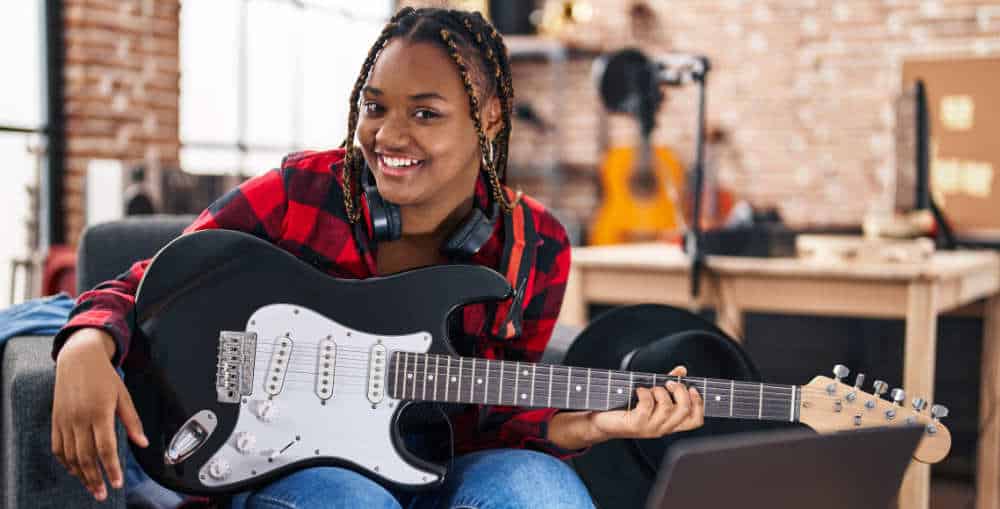 Course
A self-paced course that is structured with clearly focused modules and topics.
Download Materials
To prevent having students in front of a screen all the time, all practice guides and materials can be downloaded for offline learning.
Multi-Media
Instructional videos, play along tracks, and images for quick visual understanding of a problem.
Video Messaging
No need to wait for a scheduled zoom call. Send video, audio or text messages and be notified when you get your reply.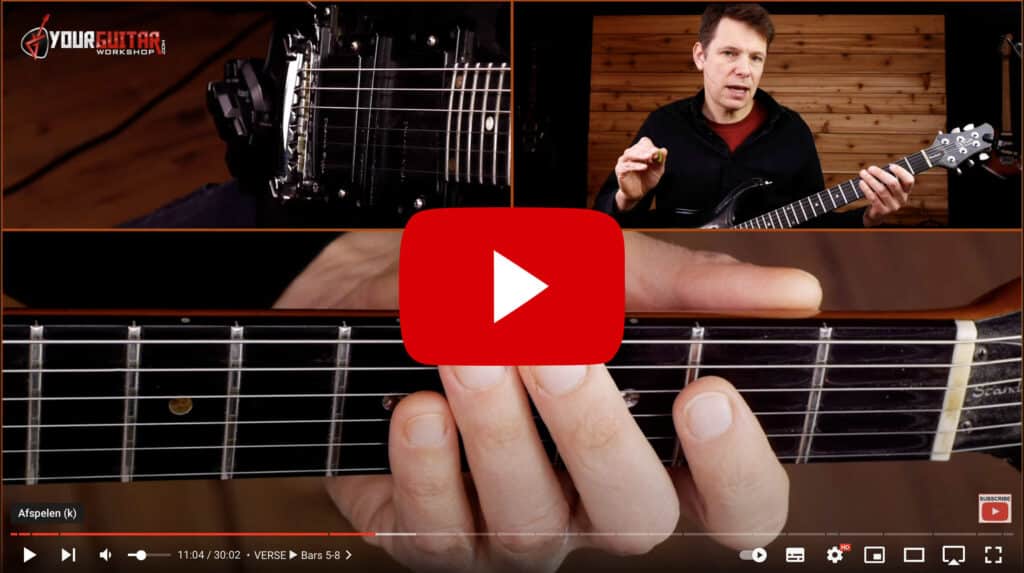 Many Styles
I have a broad musical interest so you can find Rock, Pop, Jazz, Funk, Metal, Classical, and much more.
Acoustic & Electric
Lessons are provided on both types of guitars because each style asks for its own instrument.
Tablature
Due to copyright issues there are no on screen tabs anymore but they are still available via mymusicsheet and patreon.
Free & Premium
Song lessons are free but for a next level learning experience check out my song lessons at Fretzealot.com
Find your path, take the journey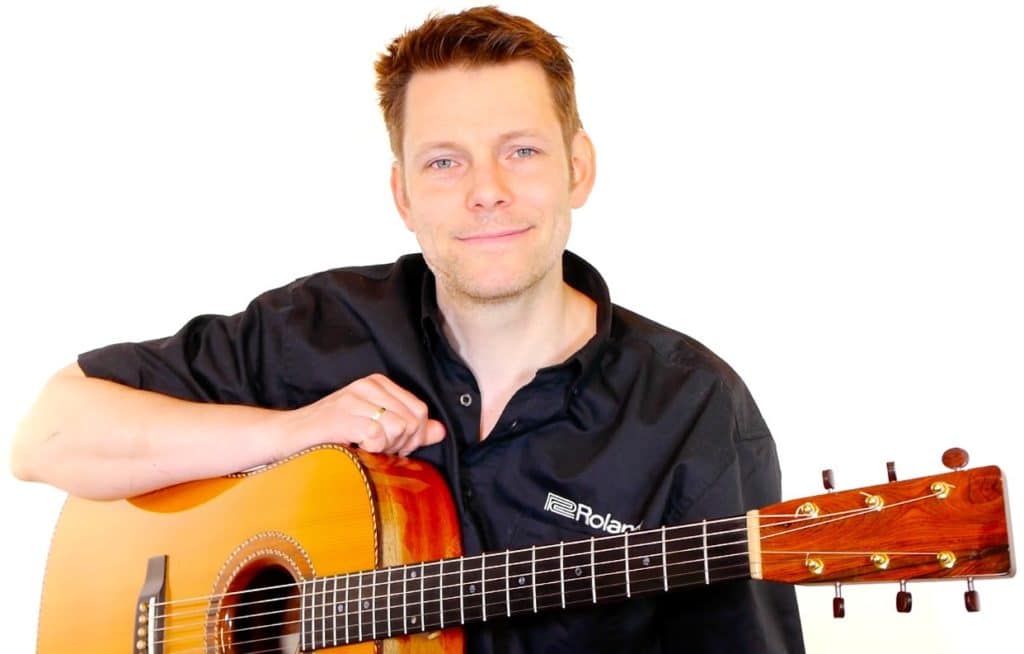 In the past 30+ years I've helped hundreds of private students reach beyond their goals. You don't have to do it all on your own, let's do this together!