ACHIEVE
your
GOALS
starting
TODAY!
Through online guitar lessons, encouragement and transformative teaching, I have helped hundreds of private students achieve their goals. Starting today, that could be you!
You can't substitute the experience from real-life teaching. Encouragement, clarity, and a weekly updated practice plan. These are just 3 of the things I have in store for you to guarantee your success!
André van Berlo
Built to create success experiences, this is a series of well structured and paced courses for guitar that will help you to reach your goals in no time. Clear goals and fully guided practice routines will take away the frustration and stress that overwhelm a lot of beginning guitar students.
Skype and zoom guitar lessons work great for learning from the comfort of your own home. Complete beginner or advanced student? I can help you reach your goals in no time. Custom fitted learning plans and practice guides help in achieving maximal growth and progress in almost any style.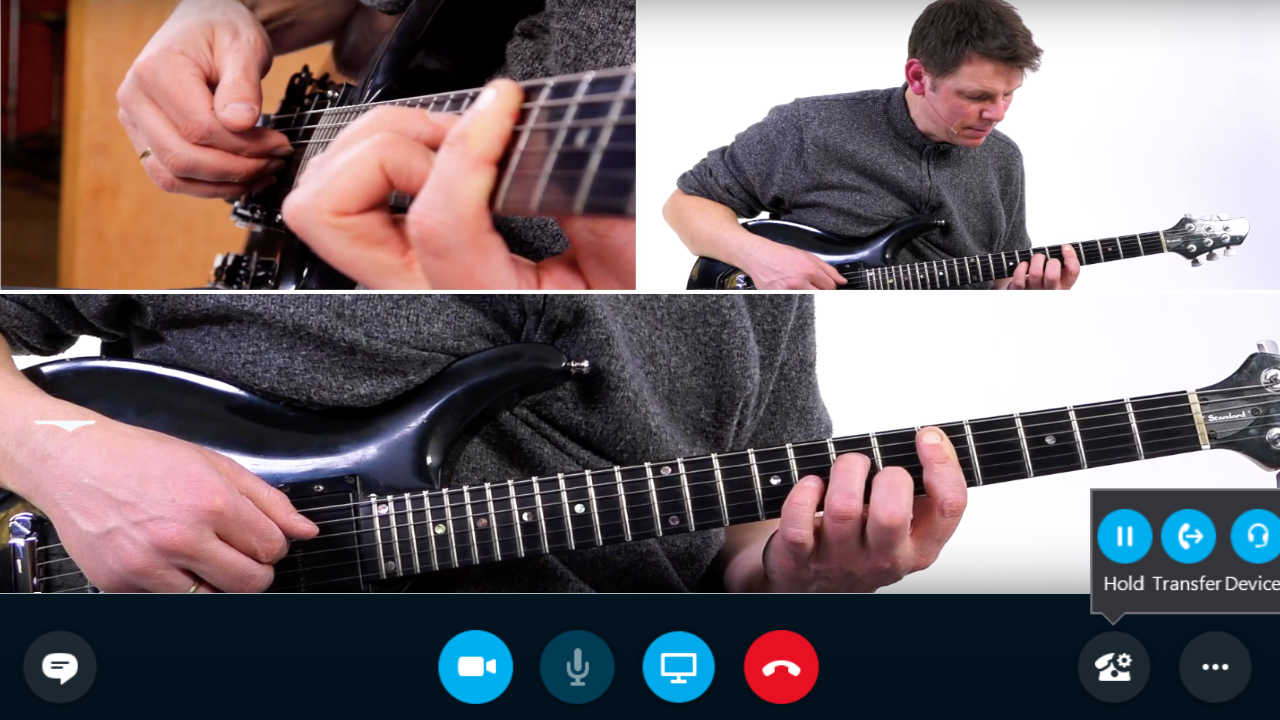 Patreon: TAB Downloads & More
Download the guitar tablature and backing tracks from your favourite youtube lessons, today!